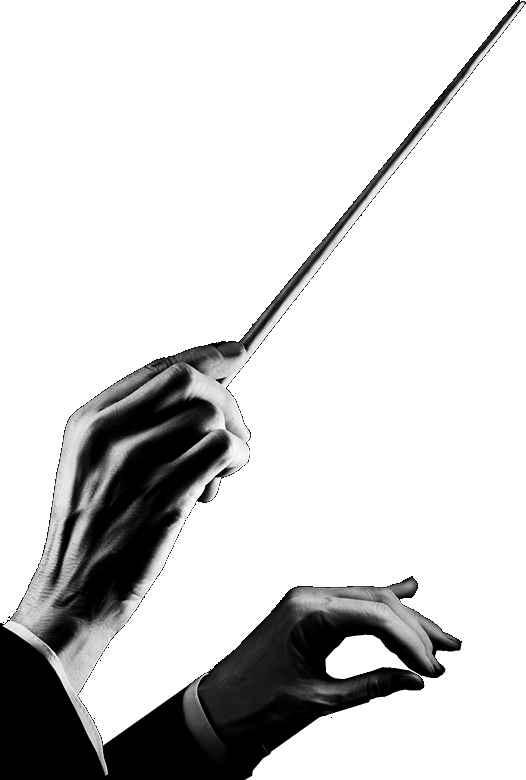 Stéphane Guidot starts in the distribution of Burgundy domain wines only, in creating Hubert de Lachapelle which becomes eventually Version Vin.
1992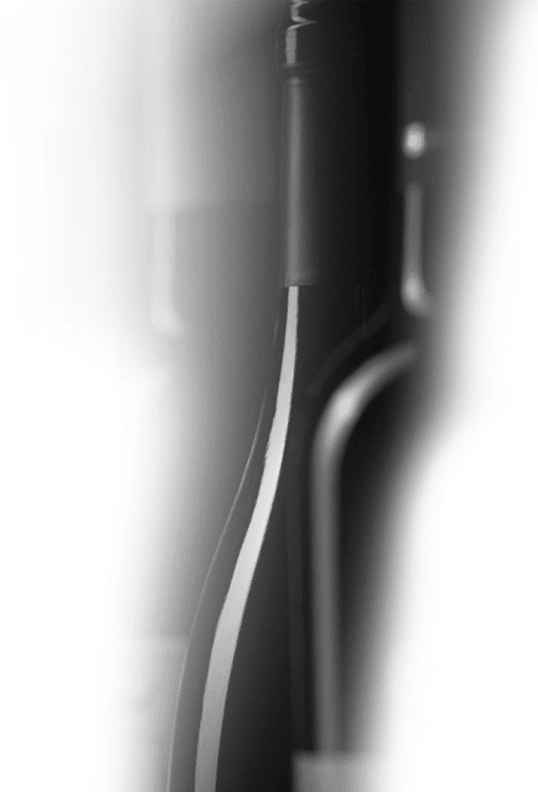 Export Market Development

2001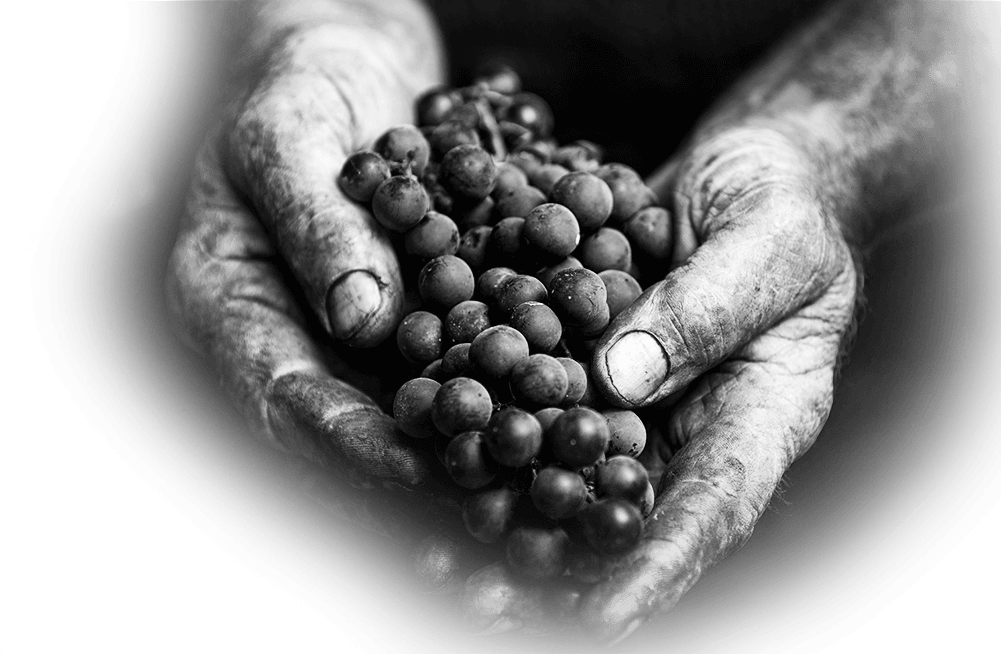 The Company Version Vin has acquired new premises, allowing it for the first time to stock their own wines.
2004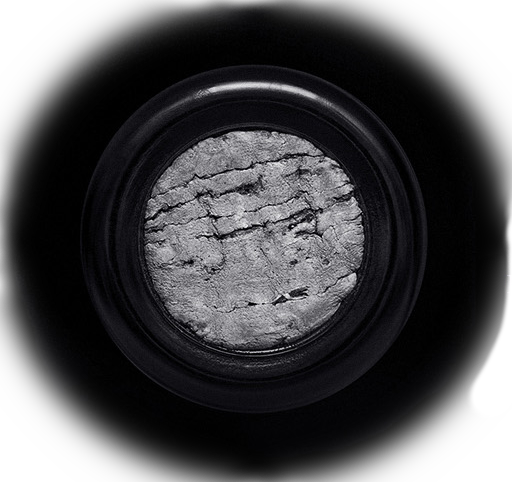 French and Export Markets intensified, by enlarging the Team which is made up of 4 people at that time.
2007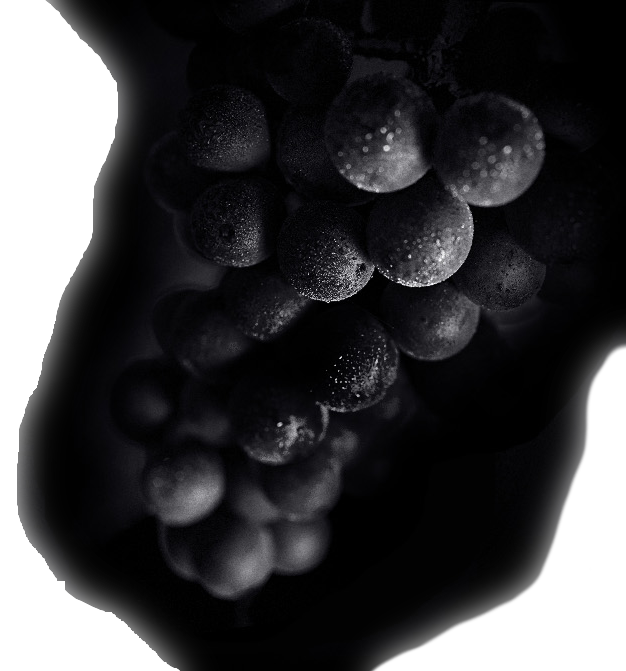 Strengthening of the French Distribution with the opening of a Pole dedicated to the Paris market place.
2010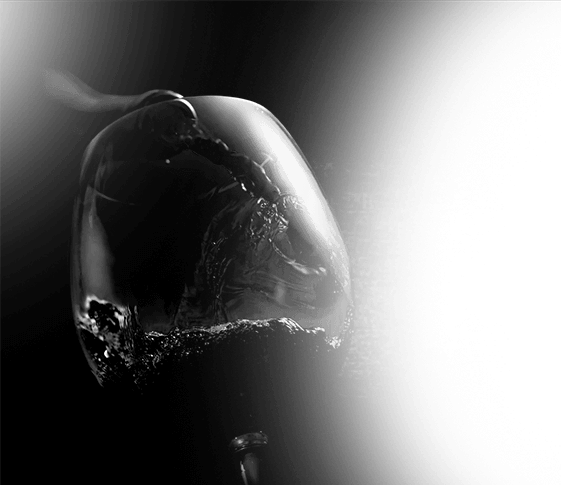 ion Vin relocates its premises for more spacious storage, confirming the expansion of its France-Export activity.
2015
New removal to an area dedicated to Companies in the wine sector. The storage has further expanded. The Team too, with 11 collaborators to date.
2019